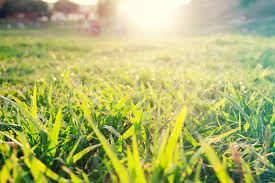 Piste gespaart: Wues gëtt nei gemach
Ab haut ass d'Piste nees gespaart.
Dës Kéier gëtt de Wues vun qualifizéierten Leit ;-) nei ugeluecht, fir dass mir d'nächst Joer dann vun Ufank un nees ënnert top Konditiounen fueren kënnen...


Piste fermée:
A partir d'aujourd'hui la piste est de nouveau fermée.
Le gazon sera refait, cette fois ci par des professionels ;-), de façon à ce que vous pouvez rouler sous des conditions parfaites l'année prochaine...

Strecke gesperrt:
Ab Heute ist die Strecke wieder geschlossen.
Jetzt wird der Rasen von qualifiziertem Personal ;-) neu angelegt, damit Ihr nächstes Jahr unter optimalen Bedingungen wieder Fahren könnt.

Track closed:
The track is closed from today on.
The grass will be redone by qualified people ;-) so that you will be able to drive under perfect conditions next year.